WE ARE HERE TO HELP YOU( ESTAMOS AQUI PARA AYUDARLE)
SI YA TIENE LA INFORMACION QUE NECESITAMOS LLAMENOS PARA COTIZARLE, LO QUE SE NECESITA PARA DARLE UN ESTIMADO
NECESITAMOS ; SU NOMBRE ,FECHA,LUGAR DEL EVENTO, Y LA INFORMACION DE LO QUE NECESITA: SI YA LO TIENE MANDE SU INF
SEND US ALL THE INF, THAT WE NEED TO MAKE QUOTE, WE NEED ( YOUR NAME, PHONE NUMBER, LOCATION, THE DATE, AND DETAIL OF WHAT YOU WANT,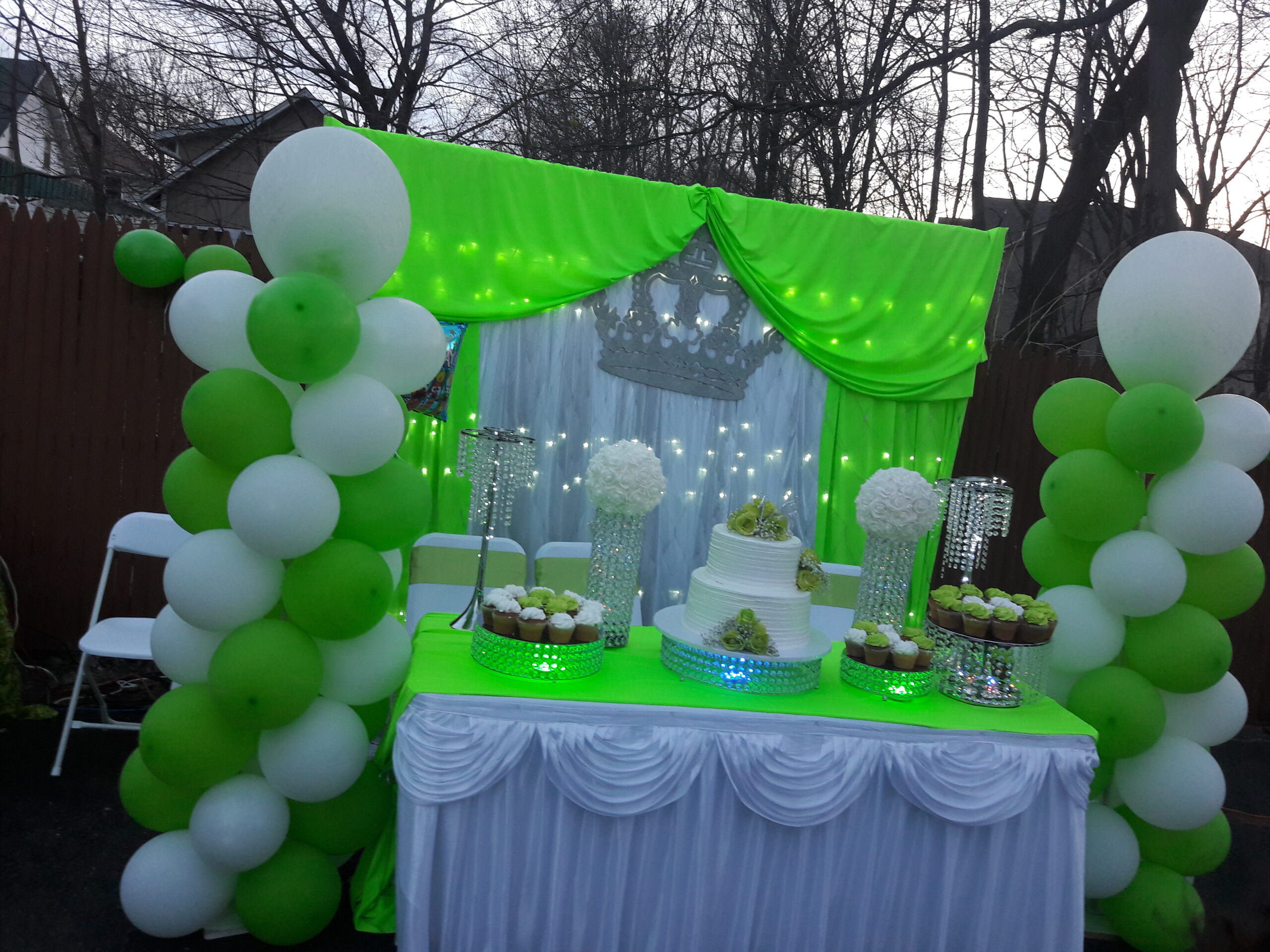 "I appreciate Isla's ability to compose visually stunning peices, brining my thoughs to live. I couldn't be more happier!"
– Larina H.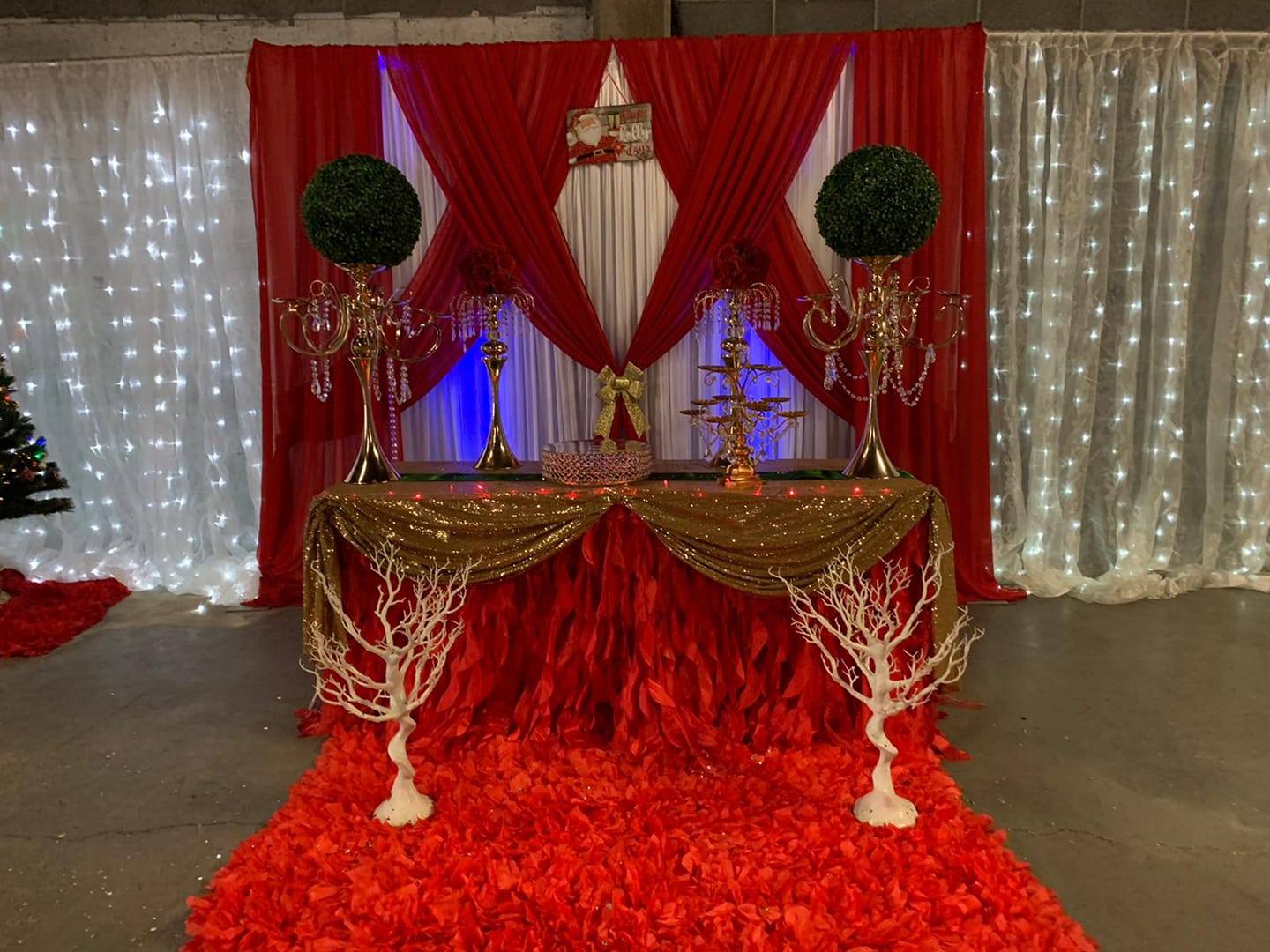 "Isla should be nominated for fashion designer of the year. I am so pleased with her design eye; she's absolutely beautiful!"
– Kam V.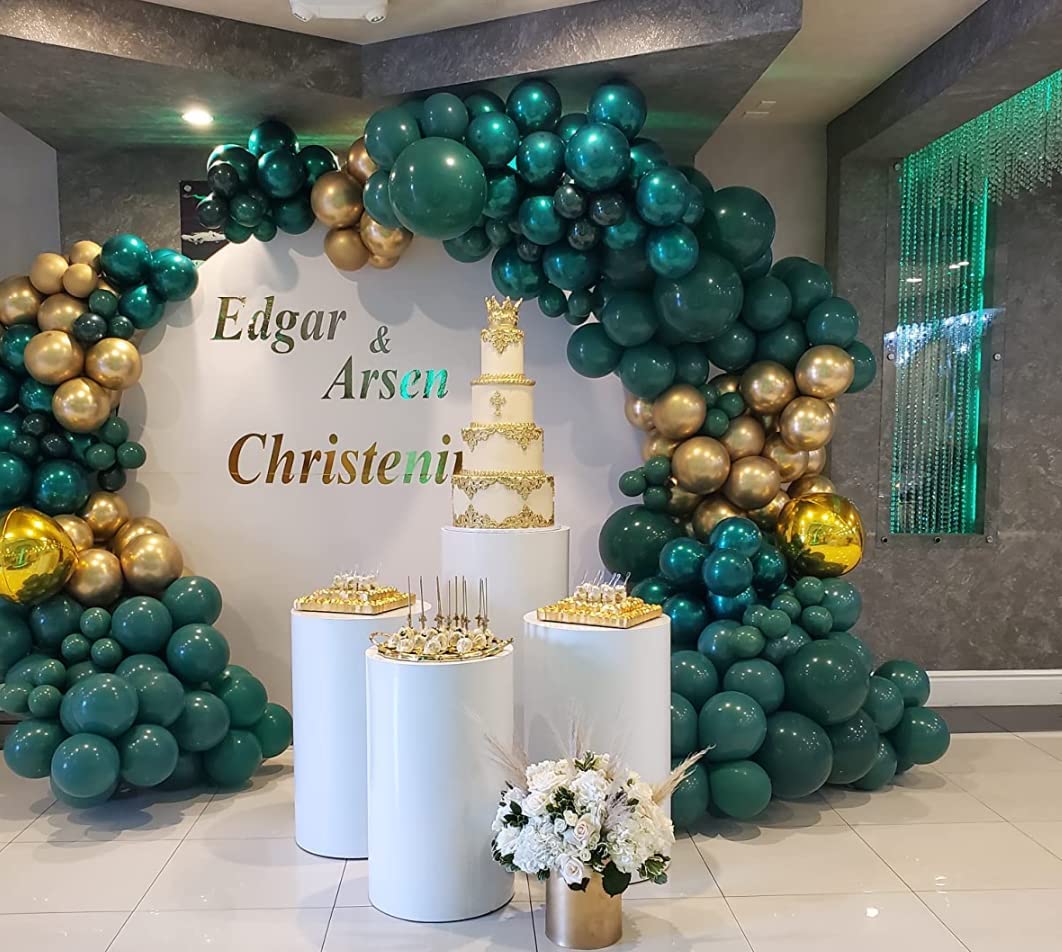 "Isla knew exactly how to pull the best of my ideas out and into a beautiful gown. I'm so glad I met her – she's my go-to designer!"
– Jerri S.